W.E.L.P. is located in Lafayette, Louisiana. Owner, Mike Menard is a maker of Fine HANDMADE BDSM Gear. We offer Floggers and Dragon Tails with Exotic Wood and Reclaimed Cypress Handles. All the handles are Hand-Turned on a vintage Shopsmith Mark V machine. The reclaimed cypress is milled down from large sections of 8×8 beams that were taken down when demolishing an old barn here in Cajun Country. All leather is hand selected and hand cut to insure that the end result is a superior product to much of what is out in the marketplace today.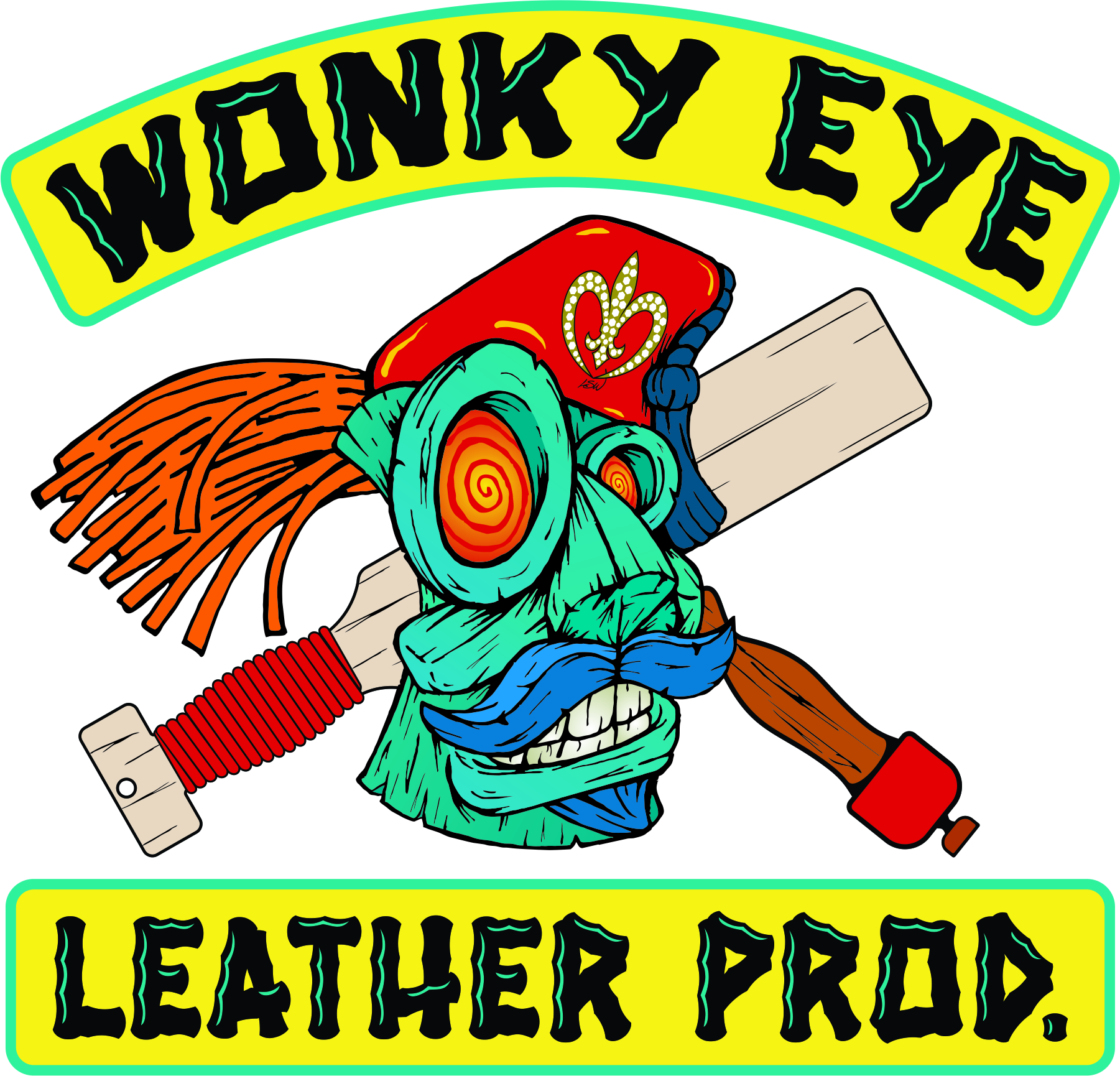 We have a broad range of paddles and evil sticks as well. Let W.E.L.P. make you a custom set of cuffs and collars. Check out our color samples in store to select the perfect look for your CUSTOM set of cuffs.
Make YOUR Mark With W.E.L.P.!